Michigan Online Casinos Blog
---
---
Updated Jul 28, 2021
Usually when you see an unusual feature added to a table game, you will be paying extra for the novelty in the form of a higher than usual house edge. So it's a real surprise to see that Double Bonus Spin Roulette actually has a lower house edge than normal roulette. In fact, it's quite a bit lower than the double zero American roulette game.
---
Updated Jun 17, 2021
Like the online casino market in Michigan, here at MIOC we are just getting started.
My first priority was getting the game inventory listings working for the casinos. I'm tracking the first four Michigan casinos now, and will be adding more very soon.
After that, I will begin compiling the kind of in-depth data that helps you as a player understand which casino gives you the best experience.
So bookmark us now, and check back often. Thanks!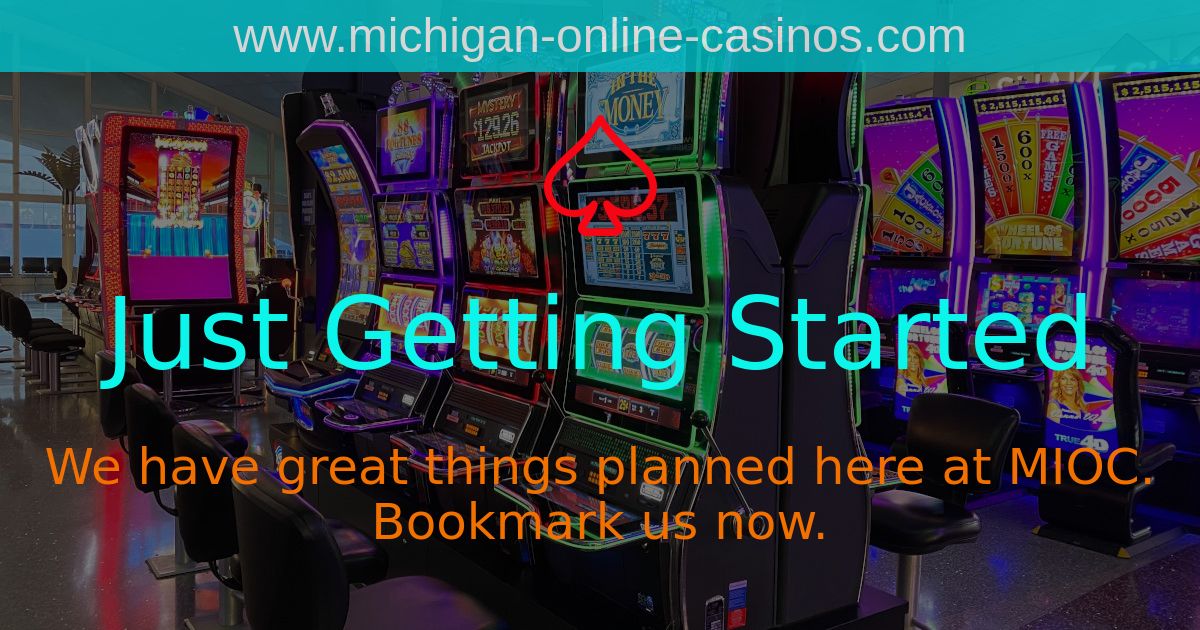 ---